The career technical education business pathway course called "Virtual Enterprise International" at Palisades High School has scored high in local and state level competitions.
The team placed second at the L.A. Tradeshow in Pasadena on February 13. Sophomore Dava Hand was a gold medal winner in elevator pitch and senior Zade Batal won a gold medal in the video commercial competition.
At the state competition in Bakersfield in January, seniors Allen and Dylan Nobel each won gold medals for salesmanship and Batal placed second in video commercial. Senior Manuel Feregrino won the State Business Challenge.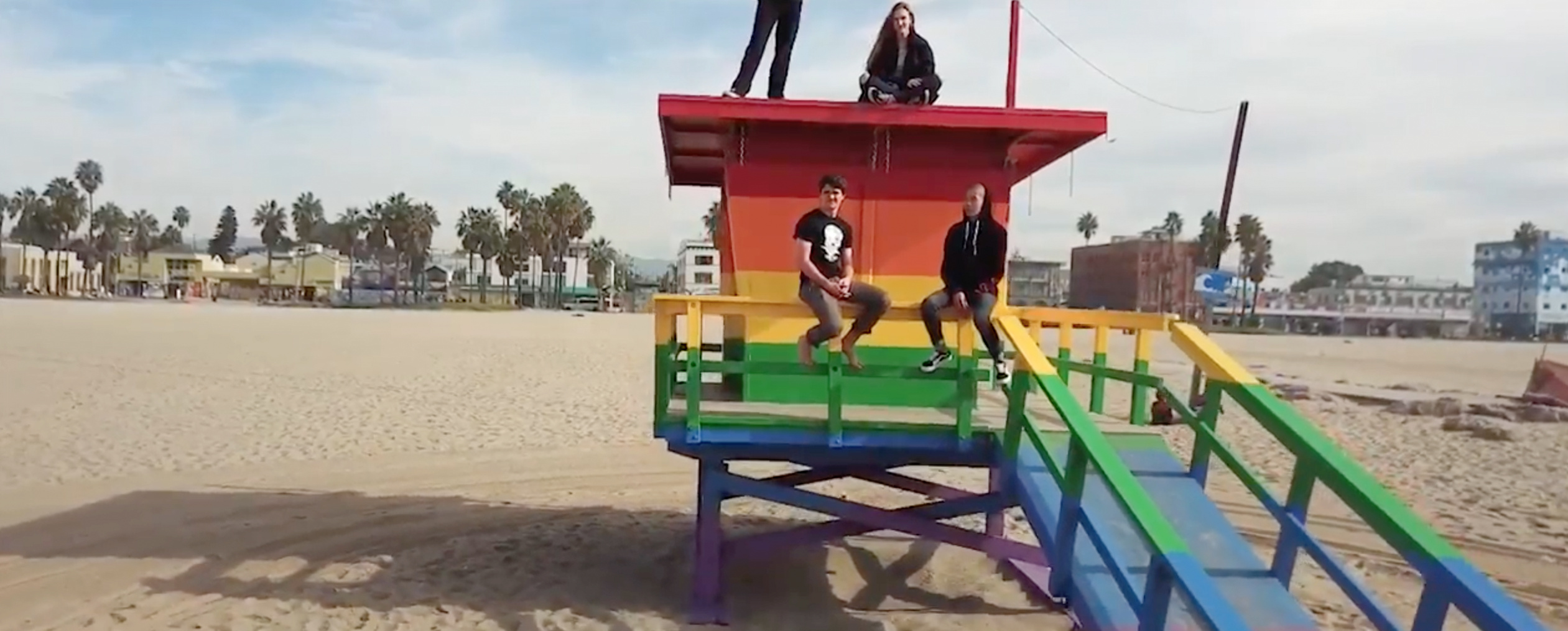 The PaliHi students plan to attend the national competition in New York City April 16-18. Students are raising funds for transportation and accommodations and will hold a showcase from 8 to 11:30 a.m. on Tuesday, February 27, in Mercer Hall.
The local community is invited to attend and to offer support by purchasing one of the products: School Brew or Moda Apparel.
View the commercial below.
For more information, visit https://www.palihigh.org/ or call 310-230-6623.