"Footloose" will open tomorrow, April 5 at 7 p.m. in Mercer Hall at Palisades High School, 15777 Bowdoin St. The show is based on the (1984 and 2011) movie and the 1988 musical of the same name.
The story follows Ren McCormack (Jagger Hunt), a young boy from Chicago. When his father abandons his family, he and his mom move to a little town called Bomont. One of McCormack's key ways of handling stress has been dancing, but this city forbids it.
The City Council has passed a no dancing law, the passage of that ordinance was led by Minister Shaw Moore (Ethan Jones). As Ren becomes acquainted with the town's teens and gets in a couple of fights, he meets Ariel (Roberta Alaman), the pastor's daughter, who is dating bad-boy Chuck (Jack Butler).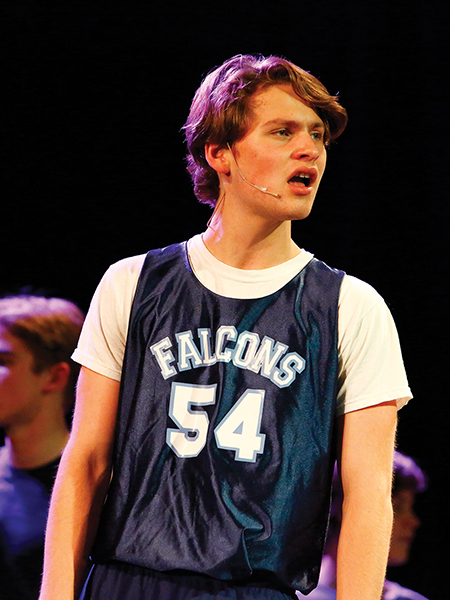 Ariel and Ren unite in their fight to abolish the law against dancing, and find themselves and each other.
Directors Cheri and Monique Smith, who are dance teachers at PaliHi, bring this play to life, showcasing Palisades Charter High's diverse arts department in the music, costumes, decoration and acting.
PaliHi musical productions are generally exceptional and not to be missed. Tickets can be purchased at the door or at brownpapertickets.com. (Performances are April 6, 7, 12, 13, and 14 at 7 p.m. and on April 7 and 14 at 2 p.m.)